USB phenomenon requires format
You plug the USB into the computer, then suddenly the image as below appears: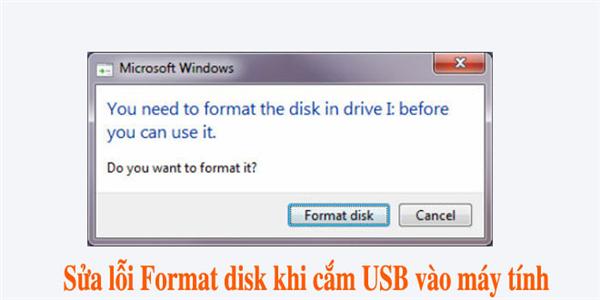 First, you should calm down because this is the error that many people encounter when plugging a USB into the computer. The main cause of this error is improperly shutting down the USB, while you are copying unfinished data, but you unplug the USB suddenly or dont know how to close the USB key before unplugging it from the computer. If this situation continues, your USB will damage very quickly. But most importantly, your precious archives will be at risk of leaving mercilessly. Do you know how to fix USB requiring format ?
How to fix USB requires format
Step 1 : To fix the USB that requires formatting , first, you need to download Partition Wizard software to restore the USB as original here .
After completing the software download, install it and you will see the interface as shown below: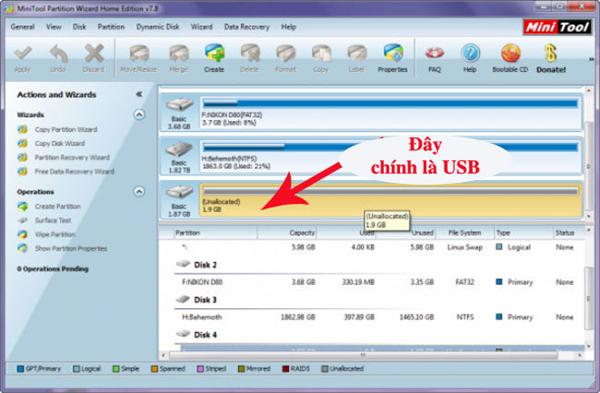 Step 2 : Now your USB is in the state "unallocated" that is not partitioned (like new USB). Then, you select the region by going to Menu and select "Wizard> Select" Partition Recovery Wizard ". Next, you choose your USB partition, you pay attention to its correct capacity.
Then select the next partition as shown below: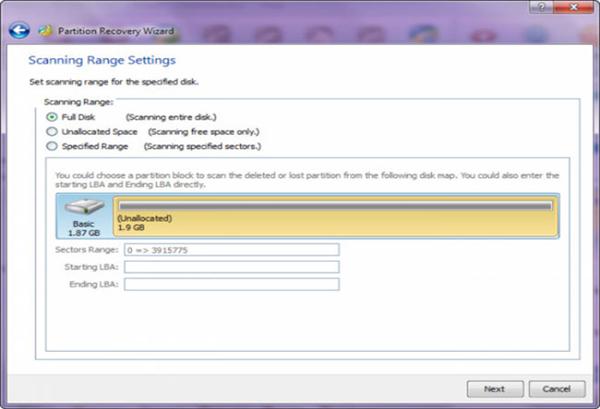 Step 3 : Select "Next". You have 2 options in this step: "Quick Scan: Quick Scan" and "Full Scan: Full Scan". After scanning the USB flash drive, select "Finish". Next, select "Apply" on the Menu to Apply the steps in the process of fixing disk format errors on USB.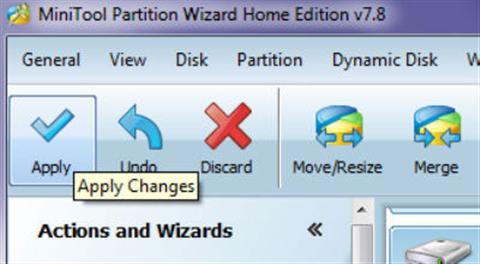 So that you have completed the USB recovery operation that requires formatting . If you have encountered a USB error asking for format, just calm down and follow the three steps above.