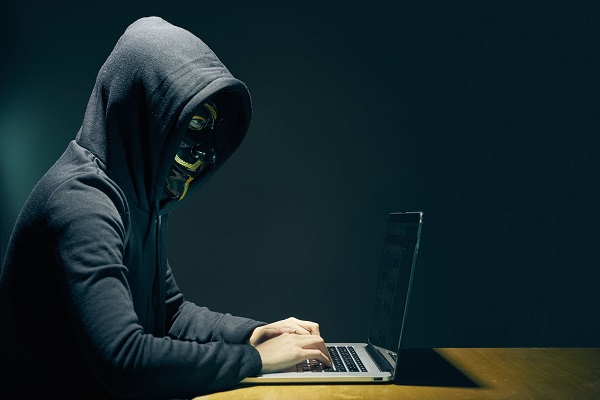 Protecting computer data is very important
If all of a sudden your laptop is lost or the hard drive is damaged, the computer is ransomed by malware ... what will you do? Be prepared to protect data on your computer regularly by backing up data to prevent uncertainty ...
Needless to say, many people have recognized this problem. Depending on the importance of computer data, you can choose 2 or more backup methods to ensure the highest safety.
In addition to choosing many forms of computer data protection, you also need to create a habit of doing this on a regular basis because the problem can not be known in advance.
Use external storage memory
Using an external hard drive is the most popular data storage method today. Technology is advancing and there are more and more external hard drives with a "huge" capacity with a small size that you can easily carry with you.
Many external hard drives incorporate many special data protection features
The advantage is that the external memory drives also have certain limitations, that is, they can fail suddenly. In addition, this method will also make you a little harder when you constantly have to back up data manually.
Currently on the market there are several types of external memory drives that are quite resistant to external impacts such as impact, fire, water ... Depending on the importance of data and financial capacity, you can Consider equipping the hard drives equipped with this feature.
USB
USB drive, also known as Flash memory, was a storage method used by many people a few years ago but has also been gradually replaced by other methods. However, we cannot deny the effectiveness of this storage method. The advantage of USB devices is that they are quite compact and can be used anywhere, even without the Internet.
However, the downside is that USB is generally less durable than an external hard drive and also less storage capacity. In general, they are suitable when your data is moderate and there is a need to exchange data from other sources as well.
Online storage services
This is a somewhat new service compared to the majority of users today, but it will be the future of data storage trend. Your data will be stored at a server in a data center where the company makes it available to you. You can rent storage space and related services such as periodic automatic backup, data security encryption ... Data protection on this computer is often used by IT people or office workers. use.
Cloud storage is the most handy method available today
The main advantage is that you have the freedom to worry about data issues as they are constantly being updated regularly while connected to the Internet. In addition, you can also find and download them whenever you want, wherever network service is available.
However, the downside is that they have to live on the Internet world and are the target of many hackers. Even iCloud, Apples famous cloud storage service is famous for security, had a whoosh when Hackers asked a series of accounts of famous people in 2014. Moreover, the download and transfer of data. This data also takes longer than the two methods above and is completely unsuitable for places with underdeveloped Internet infrastructure.
With the above methods of protecting data on computers , we hope that you will equip with the most necessary knowledge to cope with the current development period with many risks on the internet ...